Wed 19th Jun 2019
---
Starts 00:00 hrs
---
---
---
---
---
Description:
beguiling allegory of love, loss and compassion, exploring the troubled soul of Italy.
On an isolated rural estate, where an extended family of tobacco farmers toil under the rule of a domineering marchesa, handsome and hard-working Lazzaro is a young man imbued with an otherworldly innocence. When the marchesa's self-absorbed son Tancredi visits the estate, he senses an opportunity and embroils Lazzaro in an audacious plan to swindle his mother.
In Italian with English subtitles.
Running time: 2h27, including ads and trailers.
To purchase tickets, click on 'Visit Event Website'.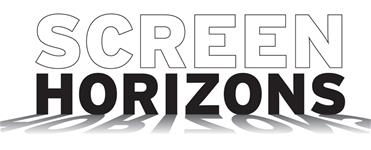 Part of Screen Horizons – the best of independent and world cinema, classic films and documentaries.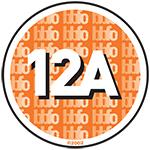 Please be aware that no-one under the age of 12 may see a 12A film in a cinema unless accompanied by an adult. Unaccompanied children may be required to show photographic I.D. (e.g. a Young Scot card) to gain entry to the cinema.