Sun 15th Mar 2020
---
Starts 00:00 hrs
---
---
---
---
---
Description:
From a screenplay by Shia LaBeouf, based on his own experiences, this extraordinary film brings to life a young actor's stormy childhood and early adult years as he struggles to reconcile with his father.
Fictionalising his childhood ascent to stardom, and subsequent adult crash-landing into rehab and recovery, LaBeouf takes on the daring and therapeutic challenge of playing a version of his own father, an ex-rodeo clown and a felon. Director Alma Har'el's feature narrative debut is a one-of-a-kind collaboration between filmmaker and subject, exploring art as therapy and imagination as hope.
Running time: 1h55, including ads and trailers.
To purchase tickets directly, click on 'Visit Event Website' above.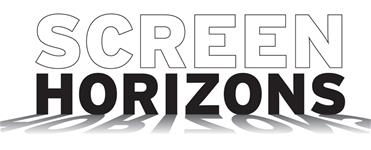 Part of Screen Horizons – the best of independent and world cinema, classic films and documentaries.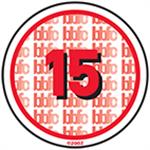 Please be aware you must be aged 15 or over to see this film, and you may be required to show photographic I.D. to gain entry to the cinema.