Sun 19th Jan 2020
---
Starts 00:00 hrs
---
---
---
---
---
Description:
A witty fantasy about enduring love and memory as it is transformed over the course of a lifetime.
After decades of marriage to Marianne, Victor finds that their love has cooled to the point where she finally kicks him out of the house. Feeling unloved and nostalgic, he approaches high-end service Time Travellers, which will recreate one special moment for their clients' pleasure, and requests that they transport him to a dowdy café on 16 May 1974 – the exact place and time that he first met Marianne.
In French with English subtitles.
Running time: 2h15, including ads and trailers.
To purchase tickets,  click on 'Visit Event Website' above.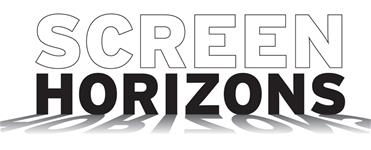 Part of Screen Horizons – the best of independent and world cinema, classic films and documentaries.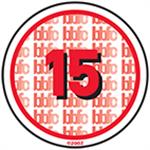 Please be aware you must be aged 15 or over to see this film, and you may be required to show photographic I.D. to gain entry to the cinema.