Tue 24th Sep 2019
---
Starts 00:00 hrs
---
---
---
---
---
Description:
A new 50th anniversary digital restoration of John Schlesinger's gritty, poignant drama, starring Jon Voight and Dustin Hoffman.
The story of an affectionate friendship between two drifters in a decaying late-1960s New York, the film features landmark performances from its two leads and an iconic musical score, and won a slew of awards at the 1969 Academy Awards, including Best Picture and Best Director.
Running time: 2h13, including ads and trailers.
To purchase tickets directly, click on 'Visit Event Website' above.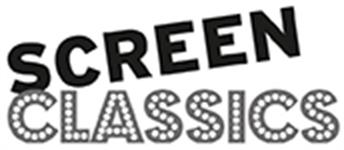 Screen Classics – bringing classic films back to the big screen where they belong.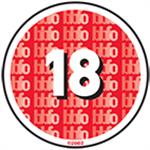 Please be aware you must be aged 18 or over to see this film, and you may be required to show photographic I.D. to gain entry to the cinema.