Wed 19th Feb 2020
---
Starts 00:00 hrs
---
---
---
---
---
Description:
Cher (who won an Oscar for her performance) stars alongside Nicolas Cage in this delightfully funny, swooningly romantic charmer from 1987.
38-year-old widow Loretta Castorini works as a bookkeeper and lives in Brooklyn with her very Italian-American family. Her longtime boyfriend, Johnny Cammareri, proposes to her; although not passionately in love with him, she accepts. However, Johnny must travel to his mother's deathbed in Sicily before the wedding. Meanwhile, Loretta meets Ronny, Johnny's estranged brother, and they are instantly attracted to each other.
Running time: 2h02, including ads and trailers.
To purchase tickets, click on 'Visit Event Website' above.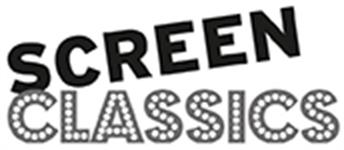 Screen Classics – bringing classic films back to the big screen where they belong.