Wed 11th Dec 2019
---
Starts 00:00 hrs
---
---
---
---
---
Description:
A portrait painter falls in love with her subject in Girlhood director Céline Sciamma's exquisite new film.
In 1760, Lady Héloïse's mother hires a female painter to create a portrait of her daughter for a distant suitor. But the painter, Marianne, must do so in secret because Héloïse is fiercely opposed to being married off; she thinks instead that Marianne has been hired as a walking companion.
In French and Italian with English subtitles.
To purchase tickets directly, click on 'Visit Event Website' above.
Screening as part of the French Film Festival UK.
Running time: 2h19, including ads and trailers.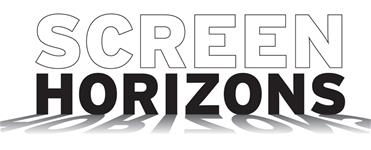 Part of Screen Horizons – the best of independent and world cinema, classic films and documentaries.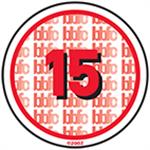 Please be aware you must be aged 15 or over to see this film, and you may be required to show photographic I.D. to gain entry to the cinema.