Sun 27th Oct 2019
---
Starts 00:00 hrs
---
---
---
---
---
Description:
Jamie Bell gives a superb performance in this powerful drama.
As the adopted son of two fiercely committed leaders of their local neo-Nazi sect, Bryon Widner's life has been shaped in the shadow of the white supremacist movement. Covered head to toe in coded tattoos, he is a walking embodiment of the world in which he was raised. But when he meets single mother Julie, Bryon is pushed towards the potential of a new life built outside of the hate that has propelled him for so long.
Running time: 2h18, including ads and trailers.
To purchase tickets directly, click on 'Visit Event Website' above.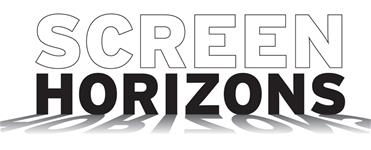 Part of Screen Horizons – the best of independent and world cinema, classic films and documentaries.

Please be aware you must be aged 15 or over to see this film, and you may be required to show photographic I.D. to gain entry to the cinema.