Thu 12th Dec 2019
---
Starts 00:00 hrs
---
---
---
---
---
Description:
Robin Williams and Nathan Lane star in this riotous comedy from 1996.
Albert and Armand are a longtime gay couple who live in Florida and own a nightclub in South Beach. When Armand's grown up son Val announces his engagement to the daughter of a conservative republican senator, the unconventional family have to play it straight at a dinner party for their prospective in-laws.
Running time: 2h19, including ads and trailers.
To purchase tickets directly, click on 'Visit Event Website' above.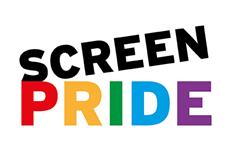 Screen Pride – monthly screenings of contemporary and classic films with themes or characters who identify as lesbian, gay, bisexual, transgender, queer, intersex or asexual. Everyone welcome!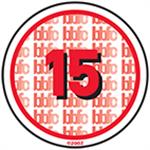 Please be aware you must be aged 15 or over to see this film, and you may be required to show photographic I.D. to gain entry to the cinema.