Sun 17th Nov 2019
---
Starts 00:00 hrs
---
---
---
---
---
Description:
Directed by the brilliant Chris Morris (Four Lions), this blackly comic political satire is "based on a hundred true stories".
Anna Kendrick stars as FBI agent Kendra Glack, who is tasked with bringing in wannabe revolutionary preacher Moses Al Shabaz on terrorism charges. The only problem: Moses leads an 'army' of four in Florida, with no money and a strict aversion to weapons. But that doesn't matter to the FBI – after all, it's harder to catch a real terrorist than it is to manufacture your own.
Running time: 1h48, including ads and trailers.
To purchase tickets directly, click on 'Visit Event Website' above.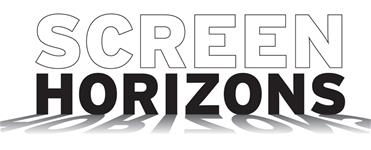 Part of Screen Horizons – the best of independent and world cinema, classic films and documentaries.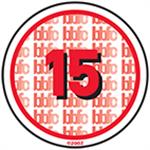 Please be aware you must be aged 15 or over to see this film, and you may be required to show photographic I.D. to gain entry to the cinema.