Tue 30th Jul 2019
---
Starts 00:00 hrs
---
---
---
---
---
Description:
Keanu Reeves, Laurence Fishburne, Carrie-Anne Moss and Hugo Weaving star in this hugely influential sci-fi, screening in a stunning new 20th anniversary restoration.
Thomas Anderson (hacker alias: Neo) works in a cubicle, manning a computer and doing a little hacking on the side. It's through this latter activity that Thomas makes the acquaintance of Morpheus, who has some interesting news for Mr Anderson: none of what's going on around him is real…
Running time: 2h36, including ads and trailers.
To purchase tickets directly, click on 'Visit Event Website' above.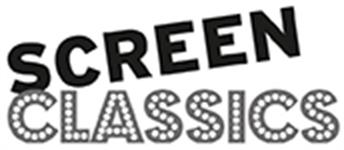 Screen Classics – bringing classic films back to the big screen where they belong.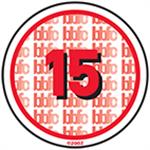 Please be aware you must be aged 15 or over to see this film, and you may be required to show photographic I.D. to gain entry to the cinema.