Sat 28th Sep 2019
---
Starts 00:00 hrs
---
---
---
---
---
Description:
Matthias, an Olympic champion at the end of his career, makes a homophobic statement on TV. His punishment: coach the Shiny Shrimps, a flamboyant amateur gay water polo team. They have only one thing in mind – to qualify for the Gay Games in Croatia where the hottest international LGBT athletes compete. It's the start of a bumpy and joyful ride…
In French and English with English subtitles.
Running time: 2h03, including ads and trailers.
To purchase tickets directly, click on 'Visit Event Website' above.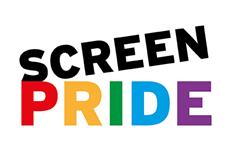 Screen Pride – monthly screenings of contemporary and classic films with themes or characters who identify as lesbian, gay, bisexual, transgender, queer, intersex or asexual. Everyone welcome!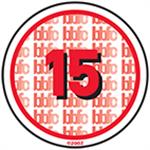 Please be aware you must be aged 15 or over to see this film, and you may be required to show photographic I.D. to gain entry to the cinema.