Sun 22nd Sep 2019
---
Starts 00:00 hrs
---
---
---
---
---
Description:
An audacious and haunting adaptation of German novelist Anna Seghers' 1944 novel.
As fascism spreads, German refugee Georg flees to Marseille and assumes the identity of the dead writer whose transit papers he is carrying. Living among refugees from around the world, Georg falls for Marie, a mysterious woman searching for her husband. Director Christian Petzold transposes the original story to the present, blurring periods to create a timeless exploration of the plight of displaced people.
In German and French with English subtitles.
Running time: 2h02, including ads and trailers.
To purchase tickets directly, click on 'Visit Event Website' above.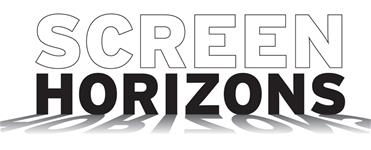 Part of Screen Horizons – the best of independent and world cinema, classic films and documentaries.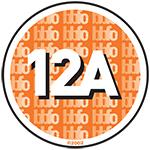 Please be aware that no-one under the age of 12 may see a 12A film in a cinema unless accompanied by an adult. Unaccompanied children may be required to show photographic I.D. (e.g. a Young Scot card) to gain entry to the cinema.